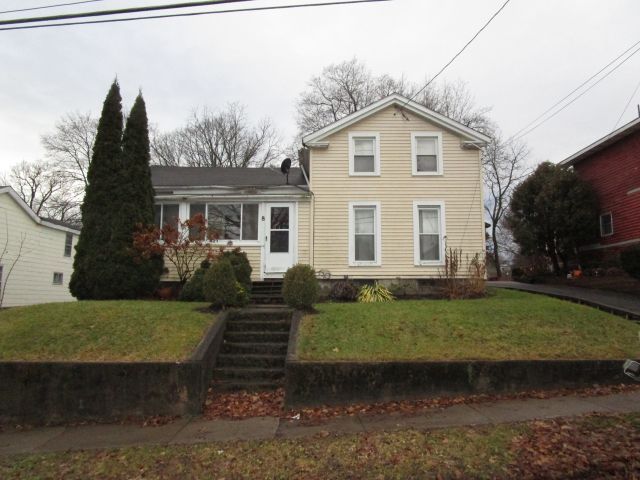 Purchase Offer Macedon Real Estate Auction
---



Open Houses:





Tuesday 01/14/2020


11:00 A.M.-Noon



Tuesday 01/21/2020


11:00 A.M.- Noon


---



Contact


Penne Vincent or Shelly Falcone


585-303-2325 or 585-683-0995




Tuesday - 01/21/2020 at 12:00 Noon
8 N. Erie Street, Macedon, NY
(view map)
---

Auction to be held at 8 N. Erie St. off Rt. 31.

REAL ESTATE: Selling at 12 Noon will be a 4 bedroom, 1 bath Colonial house that has been used as a rental. House has vinyl siding, with off street parking. Property sells for $10,000 or above. A $5,000 deposit is required to bid. Call Penne Vincent 585-303-2325 or Shelly Falcone 585-683-0995 for more info.

OPEN HOUSES: Tues., Jan. 14th 11-Noon and Tues., Jan. 21st from 11-Noon.